Associate, Corporate and Compliance
Constantin Schulte Steinberg
Seit September 2018 bin ich Associate im Düsseldorfer Büro von Fieldfisher. Meine Beratung umfasst das Gesellschaftsrecht mit einem Fokus auf den Bereichen Risikomanagement, Compliance und Organhaftung.
Gesellschaftsrecht
Mergers and Acquisition
Risk Advisory and Compliance
Standorte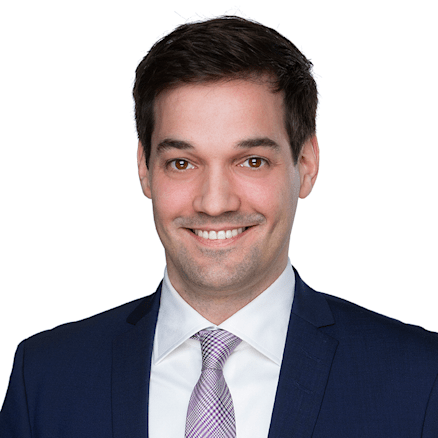 Vor meiner Zeit bei Fieldfisher habe ich in einer Wirtschaftskanzlei in Essen im Bereich des Gesellschaftsrechts gearbeitet. Mein Referendariat habe ich am Oberlandesgericht Düsseldorf absolviert und in dieser Zeit unter anderem in einer Großkanzlei im Bankrecht gearbeitet.

Mein Studium der Rechtswissenschaften mit dem Schwerpunktbereich Gesellschafts- und Kapitalmarktrecht absolvierte ich in Heidelberg und London.

Ich berate in deutscher und englischer Sprache.

Anwälte, mit denen ich zusammengearbeitet habe
Banking and Finance

Gesellschafterstreitigkeiten

Gesellschaftsrecht